Welcome to Leisureplex Groups
A big group welcome to all our Group Organisers!
Join our Leisureplex family to experience the very Best of the British Seaside!
You can be assured to receive the best quality of service and the most value for money! 
If you are a Coach Tour Operator or a Group Organiser looking for a holiday for a Group of 20 people or more then you have come to the right place! Leisureplex Hotels offer a bespoke group booking service, including holiday planning and itinerary support. Call our Groups Manager, Alyson Jones, with your group's requirements and her team will help you find the most suitable holiday at the best possible price. All you need to do is arrange the transport, and we do the rest!
Book with Leisureplex Groups and take advantage of the following services:
With 22 hotels dotted around the country, your group will never run out of options. Whatever the occasion, there is something for every group member at each of our resorts. Discover new places and create lasting memories together.
Guaranteed Leisureplex Standards
Our 22 hotels offer a consistent quality of service and outstanding value for money. The quality of service reflects the quality of our group holidays and the value we have for our group organisers and group members.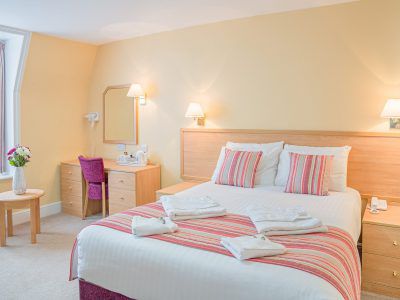 Our bespoke holiday planning service allows you to tailor your holiday to meet the needs of your group members . Every group is different and therefore, every group holiday is different. We understand how important it is to tailor every group holiday in order celebrate these differences.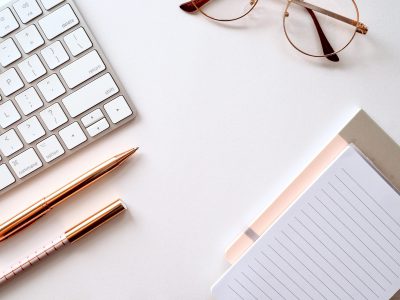 Groups of 30 members and over get the added benefit of a free driver, making your holiday even more worthwhile and better value for money!
We have a flexible tariff structure with substantially lower tariffs in the early and late season, so you can take advantage of our group holidays all throughout the year.
Specialist Group
Assistance
We are used to catering for a wide range of specialist groups, so if you have particular requirements, don't hesitate to ask! We want to help make each experience unique to you.
If your group requires any little extras while at the hotel, please let Alyson know when you book. Our friendly Leisureplex team will always endeavour to accommodate your request.
If you aren't able to arrange transport, then look no further! Our sister company, Alfa Travel, provides a full Group package including the coach transport.
See our Alfa Groups page for details of our bespoke service.
Call Leisureplex Groups today on 01257 248011 or email [email protected] for more information or to book your perfect group getaway.